Cybersecurity is an extremely important task for any business that needs to be addressed continuously as your company grows and evolves. Penetration tests are a huge part of any cybersecurity strategy and they can eat up a significant part of a company's cybersecurity budget. Unfortunately, it's impossible to give a simple answer on the cost of conducting a penetration test. The price of a single penetration test can range from $4,000 to $100,000. Ultimately, penetration test cost comes down to the size of the company that orders the test, the scope and methodology of the test and the experience of the team that conducts it.

What is a penetration test?
Penetration testing is a process during which a team of cybersecurity professionals examines your networks, devices, systems and applications from the point of view of a potential attacker. The goal of any penetration test is to discover how and where a hacker might attack your company, how your networks and systems would hold up against this attack and what amount of damage could be done as a result of this attack.
How is the price of a penetration test calculated?
There are several things that factor in when determining the cost of a penetration test: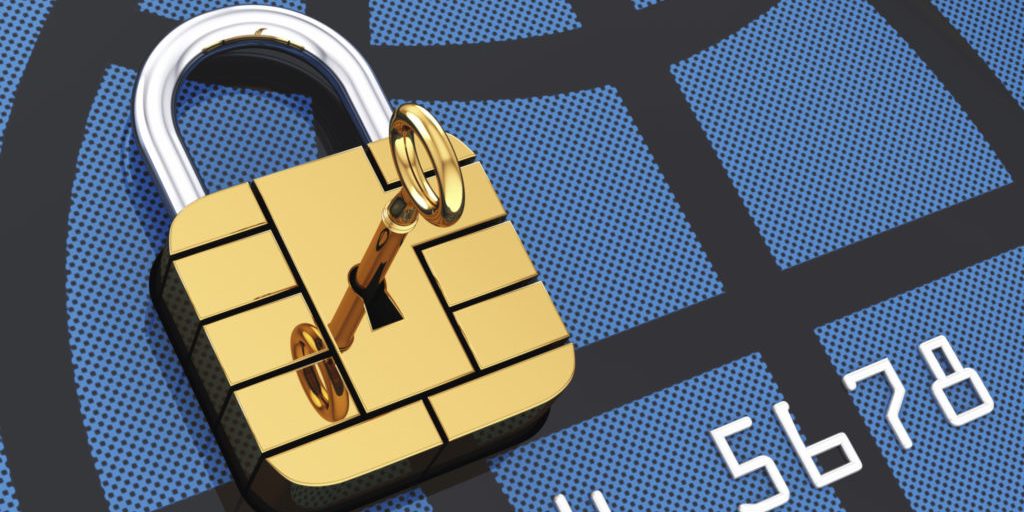 Pentest objective
The goals you aim to accomplish will have a significant amount of influence on the pentesting cost. Your objective may be to test your company's networks, devices, applications, physical access to the premises, employees, etc. All of these will have a different price. Additionally, black box and white box testing also cost differently.
Penetration test scope
The scope of a penetration test defines how many people will comprise the pentesting team and how much time they will need to spend on the test which, in turn, determines the price of the test. For instance, testing a small application will cost significantly less than evaluating the network of a large company.
Penetration test approach
Approaches to penetration testing vary widely across the board from automated vulnerability scans that determine only basic issues to comprehensive penetration tests that not only discover vulnerabilities but also evaluate the risk those vulnerabilities pose.
Penetration testing team skills
As with anything in life, you get what you pay for. The more experience and skills a cybersecurity team has, the better service it can provide and the more expensive its services are going to be. Cybersecurity is not something you want to save money on – hiring a cheap but underqualified team to conduct a penetration test can ultimately cost your business millions of dollars in damage.
Frequently asked questions
Is it enough to conduct an automated penetration test?
While automated penetration tests can help your security team identify some issues in your defenses, a manual test is necessary to ensure your company's safety.
How much does pen testing cost?
Penetration testing prices vary widely depending on a number of factors. Pentests cost between $4,000 and $100,000.
Is remediation re-testing included in the price of a penetration test?
Each company has different policies when it comes to conducting follow-up penetration tests after uncovered vulnerabilities have been patched up.