Digitalization has fundamentally changed how we do business. Today it is impossible to imagine any business not having its own website, search engine, social media, email, messaging app or mobile. However, where there are consumers, cybercriminals and bad actors will always follow.
Key Services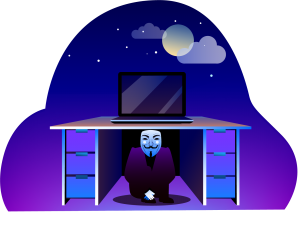 Brand Protection Benefits
Nowadays brand protection is crucial for every business, company or agency. When you hire HackControl, you get quality services that include continuous 24/7 monitoring and customer support, immediate threat detection and elimination.