A hacked Instagram account can happen to anyone. Even Facebook has had its Instagram account hacked! Luckily, there're a few things you can do to minimize the chances of your Instagram profile being hacked.
How to prevent hackers from gaining access to your Instagram account?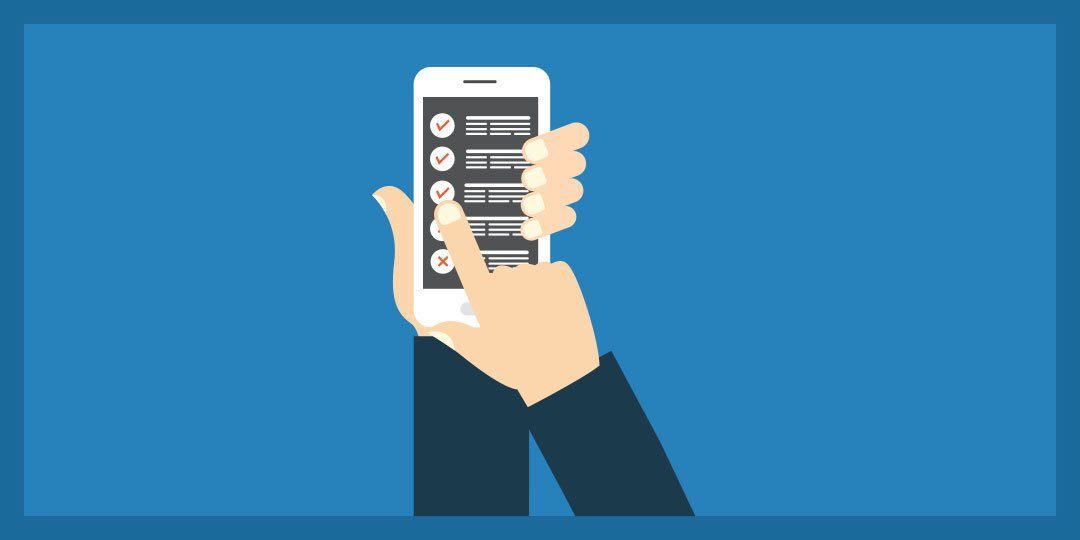 1. Choose a strong password
When choosing your Instagram password, try to use a combination of at least six numbers, letters and special characters. Your password should also be different from other passwords you use elsewhere on the internet.
2. Change your password regularly…
…Especially if you receive a message from Instagram asking you to do so. Indeed, during automated security checks, Instagram sometimes recovers login information that has been stolen from other sites. If Instagram detects that your password has probably been stolen, don't hesitate for a second and change your password. The objective here is to avoid being hacked in the future.

3. Never reveal your password to anyone
This security measure can save you lots of trouble related to your reputation on the web.
4. Make sure your email account is secure.
Anyone who can access your email account can also log into your Instagram account. Dedicated password managers in the form of browser extensions suggest strong "passwords" whenever you want to register on an application like Instagram. So remember to secure your online email account with strong passwords that are distinct from your other passwords.
5. Prevent access to suspicious apps and sites
Some third-party apps and sites can request access to your Instagram data. It's a good idea to make sure they're not suspicious before allowing access. To browse the list of apps that have access to some of your features and data go to your Instagram account, click on the three bars at the top right (hamburger menu), select Settings → Security → Applications and websites.
From the interface that appears on your screen, access the applications and websites:
active, that is, the apps and websites you recently used by signing in with Instagram.
expired apps that you probably haven't used for a while (and therefore potentially forgotten), but which may still have access to some of your personal data.
6. Log out of Instagram
Remember to always log out of Instagram and other accounts when using a computer or a phone that you share with other people. You should never check the "Remember me" box if you're logging in to your account from a public computer since this will keep you logged in. Yes, even after closing the browser window!
7. Monitor connection activity
From time to time, remember to check from which devices you have logged into your Instagram account in order to eliminate potential unauthorized users. You can trace the places and dates of connection to assure yourself that you are the only one accessing your account.
To do this, go to Instagram click on the three bars at the top right click on Settings → Security → Connection activity and manage your connected devices.
8. Enable two-factor authentication
Two-factor authentication forces a person who wishes to log in to present two separate pieces of identification. For Instagram, you will need to know the password, of course, but also have the registered device at hand to receive the security code. If you haven't lost your computer or laptop, there will be no way for hackers to connect!
Here's how to set up 2-factor authentication for Instagram:
Go to Instagram, click on the three bars at the top right, select Settings → Security → Two-Factor Authentication → Start. Then choose:
Text. If you click on it, you will receive a confirmation code by SMS from Instagram. You will need to enter it in the application to validate your two-factor authentication.
Authentication application. On your smartphone, download an app like Google Authenticator or Duo. These apps will generate two-step verification codes.