Talk to an Expert
1. We will review your request within 2 hours and contact you.
2. We will check your company and describe the workflow.
3. We will start cybersecurity check.
Privacy Policy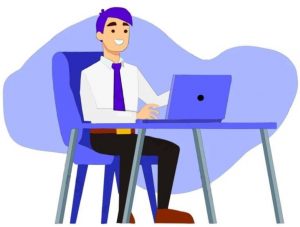 Vitaly is a principal consultant at Hackcontrol as wall as aa business and IT thought leader. He has over 15 years of experience in consulting, account management and is a specialist in cybersecurity.